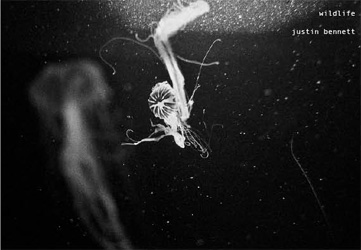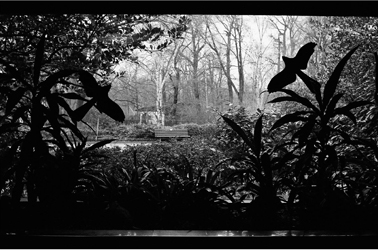 Wildlife
Photographs and sound recordings made in zoological and botanic gardens in Berlin, Barcelona, Paris, Amsterdam, Bergen. Additional recordings made during a residency at Nau Côclea arts centre, Camallera, in Catalonia.
Wildlife began as the score for Natürtro, a dance piece by Eva-Cecilie Richardsen commissioned by Carte Blanche, Norway. The recordings were later re-worked during a series of live performances and in the studio.
16 audio tracks, total time 40 minutes.
In a transparent plastic sleeve with a fold-out A2 black-and-white poster, 8 small photographs on one side, one large photograph on the other.
Price = 10 EUROS incl. postage and packing.
---