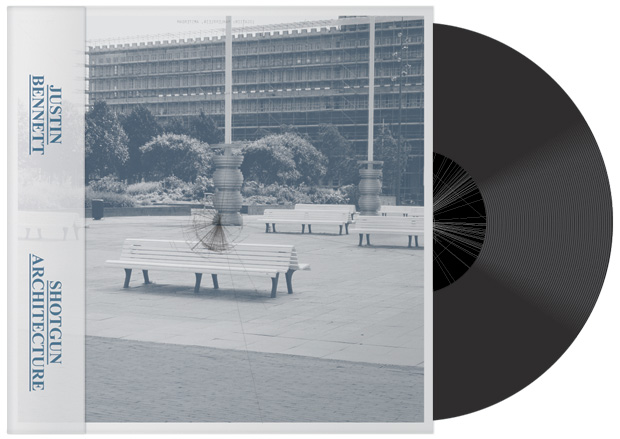 Shotgun Architecture
10" vinyl with foldout poster.
Published by Justin Bennett and Onomatopee.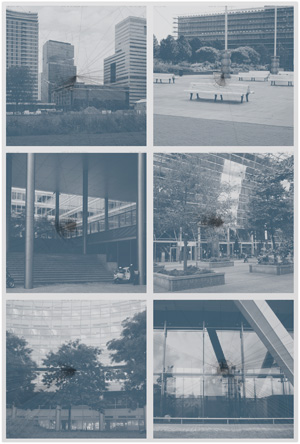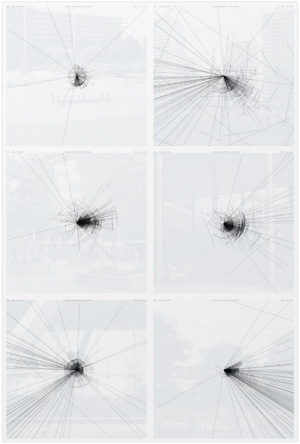 Using the sounds of gunshots to map public spaces, Shotgun Architecture is a composition that slowly moves between the realistic, the theatrical and the abstract. A banal gunshot triggers off a process that becomes a tribute to the electronic music of the 1950's.
The recordings have also been used as a kind of sonar to map the spaces visually. These images, somewhere between a map and an explosion, are printed on the poster along with photographs of the locations.
Side 1: 6 audio tracks, total 10 minutes Side 2: 1 audio track, total 10 minutes
Price = 15 EUROS incl. postage and packing.